EXPERIENCE ATE O'CLOCK
Situated in the heart of York and nestled down an arched alleyway draped in fairy lights; Ate O'Clock Restaurant offers a wonderland like surprise upon entry. 
Once inside, the restaurant boasts indoor dining areas as well as a cosy courtyard, which has been uniquely adapted to ensure it is warm and cosy in winter and makes the most of the sunny days in summer.
We welcome all types of guests in our restaurant, whether it be a romantic date, a catch up with friends, a family meal or grabbing a bite whilst out seeing the sights of York. We are also dog friendly, so the canine member of the family is welcome too.
Our Story
IT'S ALWAYS 8 O'CLOCK SOMEWHERE
Our guests can expect to choose from a wide selection of dishes featured on our A la carte, Set and Lunch menus, including steaks, burgers and traditional dishes, with all produce being of high quality, locally sourced, cooked to order and mostly homemade.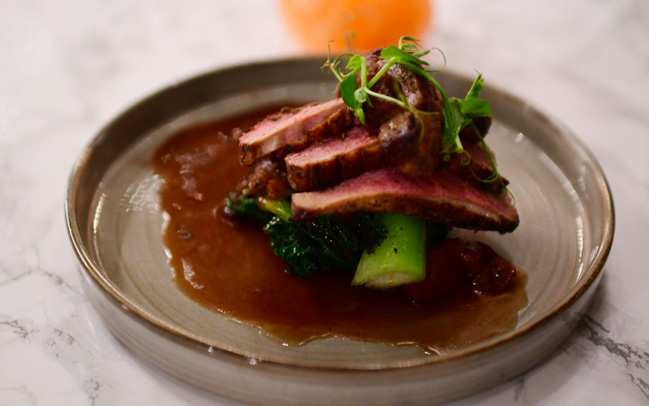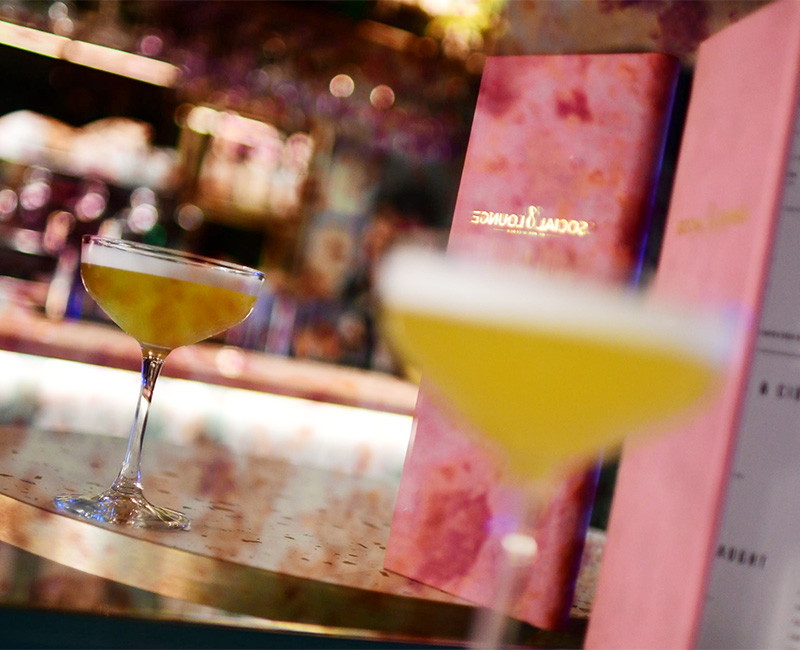 EXPERIENCE OUR SOCIAL8 LOUNGE BAR
Our new bar and lounge Social8 offers all of your favourite food, drinks, coffees and alcohol beverages – come and relax with us in style!
SOMETHING FOR EVERYONE
We cater for all dietary requirements with our separate gluten-free, vegetarian and vegan menus available.
In terms of beverages, our wide selection of signature and traditional cocktails are always a hit, as well our hand-picked wines, beers, ciders, spirits and soft drinks that are available.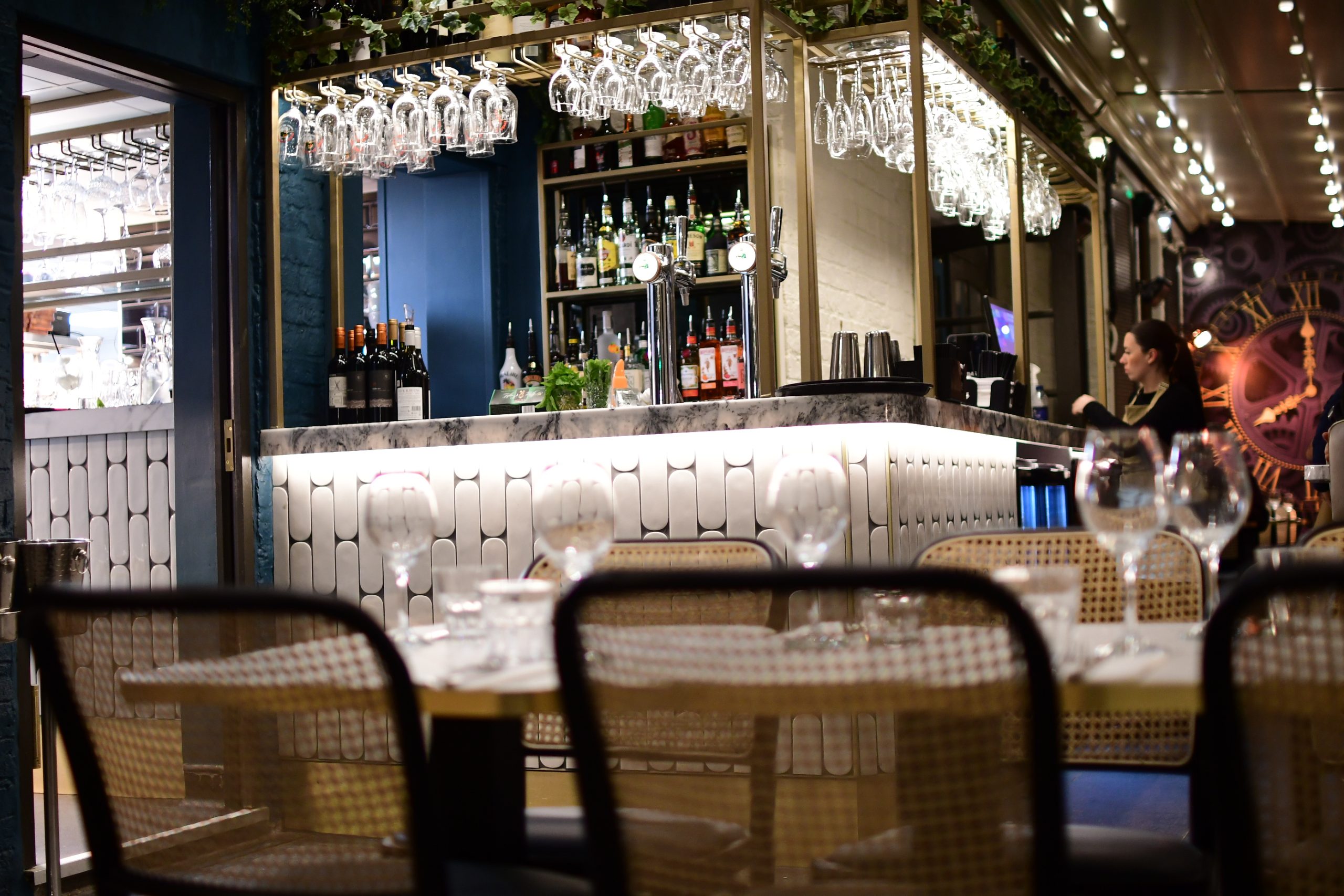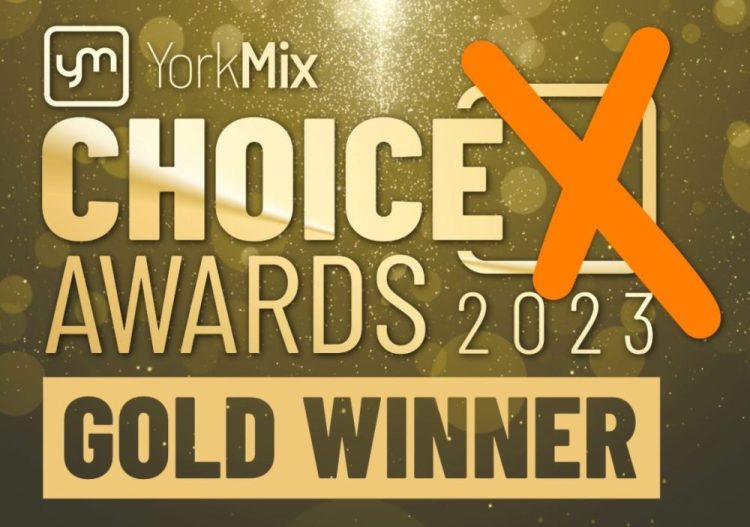 WHAT DO OUR DINERS THINK?
Lovely find
Lovely place, really beautifully decorated. Food was absolutely fantastic and the service impeccable
Fabulous food and lovely staff
This place is so fancy and well-decorated. The food is amazing!!! We've ordered duck leg which is well-cooked.
Denise Thompson
2023-08-28
It was my first time there and it was lovely and I will be going back soon the staff where very pleasant and good not do enough x
Katrina Thomas
2023-08-28
We came here for a meal on our "mini moon" and the staff were amazing, very friendly, food was gorgeous and we'll definitely be back!
Smaczne jedzenie ,duże porcje i miła obsługa
Maria Belmonte Borge
2023-08-25
Everything was excellent, we will definitely come back! 🙂
Very disappointed with our experience after coming here for the last 6 years,food was nice but given that we have always done the set menu apart from twice there has always been alot more choices, i know things have to change but a very poor show tonight I'm afraid